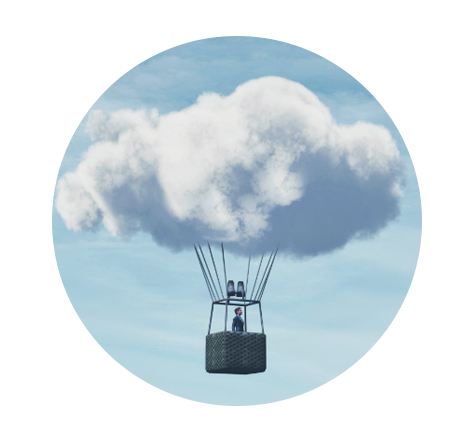 The ability to evolve to stay ahead of your market and customers is vital. You need the right technologies to innovate and drive your vision forward. That's what Microsoft Azure® cloud platform delivers.
You get the power to build, deploy and manage applications more quickly and easily. And you get your security and compliance needs met at the same time. It's flexible, cost-effective cutting-edge technology that offers the solutions you need from a single stack.
La capacité à évoluer pour rester en avance sur votre marché et vos clients est vitale. Vous avez besoin des bonnes technologies pour innover et faire avancer votre vision. C'est ce que vous offre la plateforme en nuage Microsoft Azure®.
Vous bénéficiez de la puissance nécessaire pour créer, déployer et gérer des applications plus rapidement et plus facilement. Et vous répondez simultanément à vos besoins en matière de sécurité et de conformité. Il s'agit d'une technologie de pointe flexible et rentable qui offre les solutions dont vous avez besoin à partir d'une seule pile.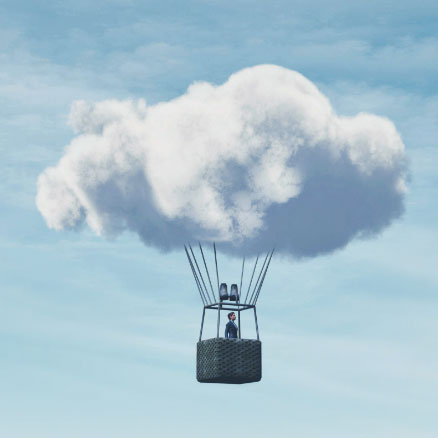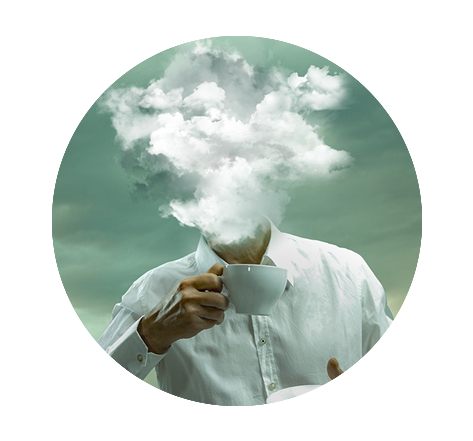 With Microsoft Azure you can spend less time making technology work and more time working with it.
It frees you to expand your current IT infrastructure so you can focus on what's important, while helping you to scale up or down and move workloads more quickly. Saving you time and money. And you can expand or migrate your existing IT environment and storage to the cloud effortlessly and securely.
Azure was designed to protect your precious data. It offers a wide range of compliance certifications to protect both platforms and people, which is why it's used by high-risk sectors from healthcare to finance and government – it's their key to a successful cloud.
And you can add services like multi-factor authentication and sophisticated disaster recovery abilities which can restore data in a matter of hours.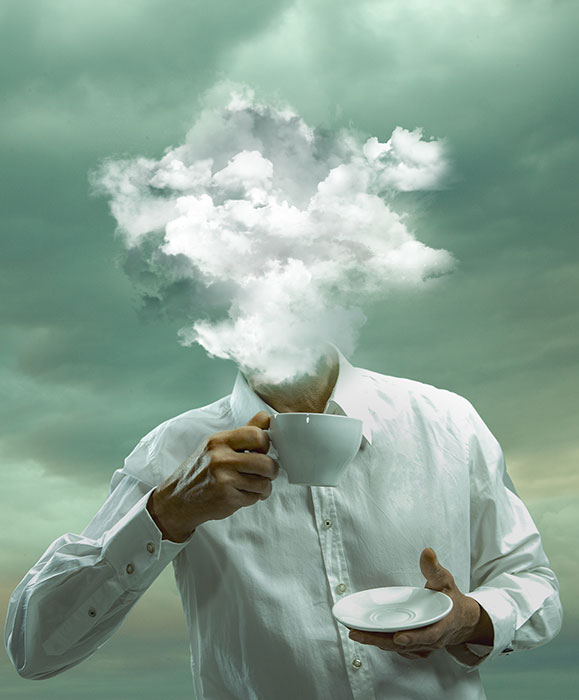 Avec Microsoft Azure, vous pouvez passer moins de temps à faire fonctionner la technologie et plus de temps à travailler avec elle.
Il vous permet de développer votre infrastructure informatique actuelle pour vous concentrer sur l'essentiel, tout en vous aidant à augmenter ou à réduire vos capacités et à déplacer plus rapidement les charges de travail. Vous gagnez du temps et de l'argent. Et vous pouvez étendre ou migrer votre environnement informatique et votre stockage existants vers le Cloud sans effort et en toute sécurité.
Azure a été conçu pour protéger vos précieuses données. Il offre un large éventail de certifications de conformité pour protéger à la fois les plateformes et les personnes, ce qui explique pourquoi il est utilisé par des secteurs à haut risque, de la santé à la finance et au gouvernement - c'est leur clé pour un Cloud réussi.
Vous pouvez ajouter des services tels que l'authentification multifactorielle et des capacités sophistiquées de reprise après sinistre qui peuvent restaurer les données en quelques heures.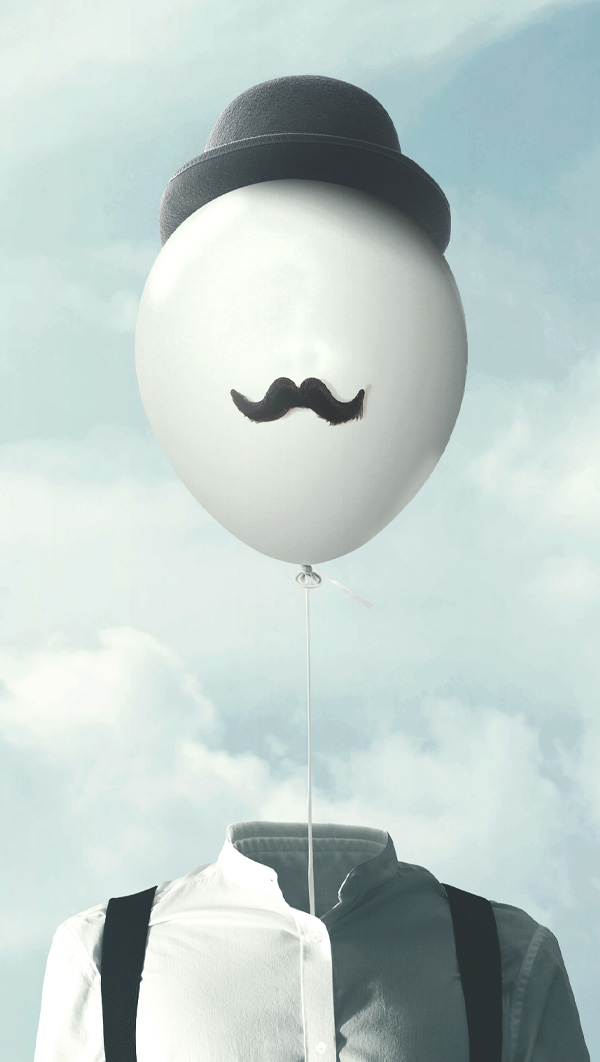 Accélérer votre voyage vers le Cloud
Nous adoptons une approche consultative pour accélérer votre parcours d'adoption d'Azure. Grâce à une connaissance approfondie de l'entreprise, de la technologie et des charges de travail, nous vous permettons d'être rapidement opérationnel sur Azure, avec un risque minimal. Nous vous aiderons à développer, configurer et migrer vos solutions Azure afin que vous puissiez vous concentrer sur vos objectifs de transformation du Cloud. À mesure que vous progressez, nous nous assurons que votre Azure est optimisé et sécurisé, afin que vous obteniez rapidement les performances et l'accessibilité dont vous avez besoin.
Nos services gérés Azure assurent une maintenance, un support, une gestion et une gouvernance continus, vous aidant à maximiser l'utilisation et la valeur de vos investissements Microsoft.
Notre équipe fait partie de votre service informatique, avec des ingénieurs de support Azure hautement qualifiés qui s'efforcent de répondre à vos besoins opérationnels et de garantir que votre environnement est fonctionnel 24 heures sur 24, 7 jours sur 7.
Vous pouvez également tirer parti de la puissance des technologies émergentes comme l'IA pour obtenir des informations plus approfondies et utiliser des analyses prédictives pour que votre organisation garde une longueur d'avance sur le marché. Voyez comment le monde change sous de nouveaux angles et agissez rapidement pour répondre avec créativité et innovation.
C'est pourquoi Insight déploie et intègre des solutions Cloud comme Microsoft 365 et Microsoft Azure pour fournir des données en temps réel ayant une réelle valeur.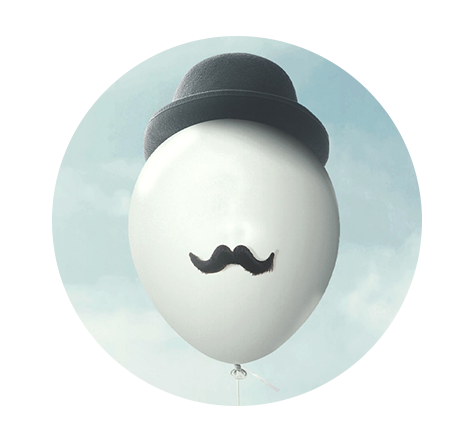 Accelerate your cloud journey
We take a consultative approach to accelerating your Azure adoption journey. With a deep understanding of business, technology, and workloads, we enable you to get up and running on Azure fast and with minimal risk. We'll help you develop, configure and migrate your Azure solutions so you can focus on your cloud transformation objectives. As you move forward, we'll make sure your Azure is optimised and secure, so you get the rapid performance and accessibility you need.
Our Azure managed services provide continuous maintenance, support, management, and governance, helping you maximise the use and value from your Microsoft investments. Our team becomes part of your IT department, with highly trained Azure support engineers focused on ensuring your operational needs are met and your environment is functional 24/7.
You can also leverage the power of emerging technologies like AI to achieve deeper insights and use predictive analytics to keep your organisation ahead of the market. See how the world is changing from new angles and move fast to respond with creativity and innovation.
That's why Insight is deploying and integrating cloud solutions like Microsoft 365 and Microsoft Azure to deliver real-time data with real value.
Maximise your
Microsoft Investment.
At Insight we have helped organisations transform IT service delivery, operations, and resources to meet business challenges for more than 25+ years. The strength of the Insight and Microsoft partnership is our shared values and vision, which allow us to collectively bring to market new and transformational solutions.
We are in the top 1% if all Microsoft partners, we've earned 18 Microsoft competencies that represent our best-in-class capabilities and expertise and commitment.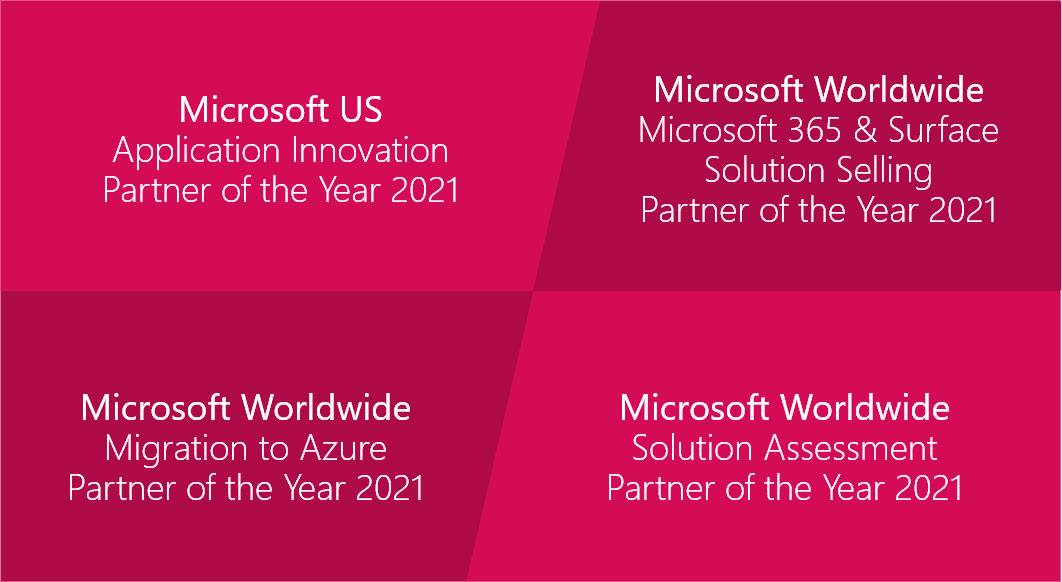 Maximisez votre
investissement Microsoft.
Chez Insight, nous aidons depuis plus de 25 ans les organisations à transformer la prestation de services, les opérations et les ressources informatiques pour relever les défis commerciaux. La force du partenariat entre Insight et Microsoft réside dans nos valeurs et notre vision communes, qui nous permettent de mettre collectivement sur le marché des solutions nouvelles et transformationnelles.
Nous nous situons dans le top 1 % de tous les partenaires de Microsoft, nous avons obtenu 18 compétences Microsoft qui représentent nos capacités, notre expertise et notre engagement les meilleurs de leur catégorie.
Microsoft US
Application Innovation Partner of the Year 2021
Microsoft Worldwide
Microsoft 365 & Surface Solution Selling Partner of the Year 2021
Microsoft Worldwide
Migration to Azure Partner of the Year 2021
Microsoft Worldwide
Solution Assessment Partner of the Year 2021
Pourquoi un partenariat avec Insight ?

Nous travaillons avec Microsoft depuis plus de 25 ans et avons obtenu les accréditations les plus élevées. Nous avons créé une gamme de services pour aider les entreprises à planifier, construire, gérer et soutenir tout au long de votre parcours.