Bring your teams together
Cisco® collaboration tools, available from Insight, extend teamwork capabilities across your network.
The modern workspace
Make collaboration your greatest competitive advantage. Cisco collaboration software can make your workspace more social, mobile, visual and virtual.
Easy integration
Securely integrate calling, customer care and conferencing solutions across your enterprise.
Exceptional experience
Deliver a great user experience, regardless of role, location, device or style of interaction.
Instant scalability
Expand support to new devices, applications and interaction styles as your needs grow.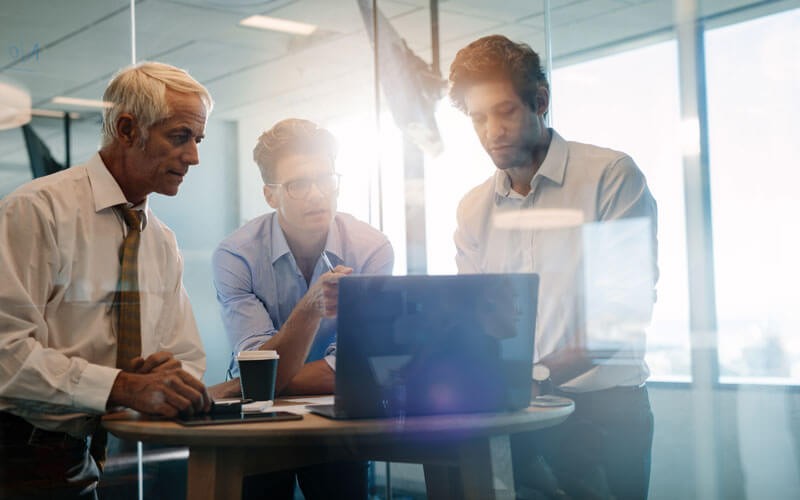 Innovation powerhouse
Cisco knows collaboration is critical to your organisation's success. Your next level of business innovation will derive from the ability to embrace new work tools. Tap into your greatest assets by closely engaging with your team members, partners and customers.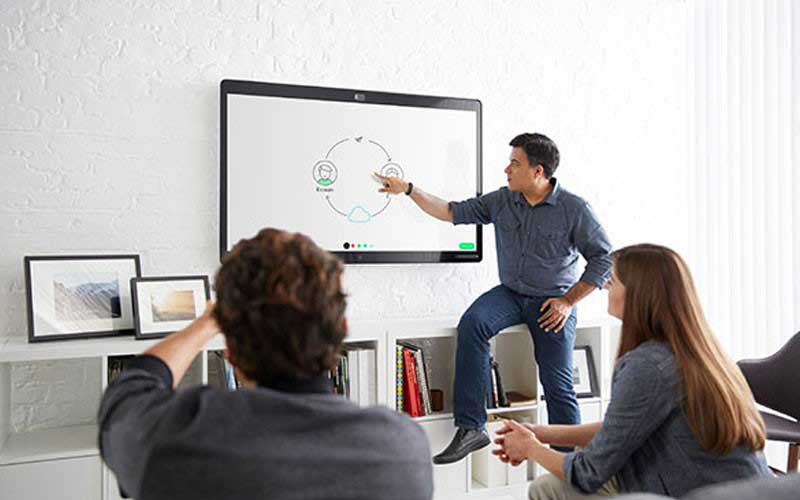 Collaborate anytime, anywhere.
Now it's easy to work with your teams across any device, from any location and with any content. Cisco enables secure use of existing devices.
And collaboration software such as Cisco Telepresence® and Webex® equips you to engage with colleagues at other companies using video and unified communications, making you feel like you're on the inside. Keep costs low while maintaining flexibility.
Achieve your goals.
Enhancing your employee and customer experiences is possible with help from Insight and Cisco. Tools designed to drive agility empower you to optimise team performance. And, Cisco solutions support mobile productivity and improve communication throughout your organisation.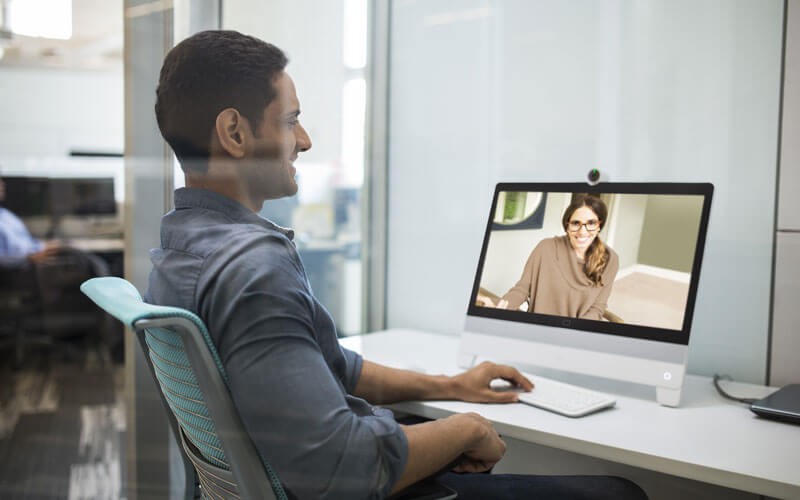 The new video standard
Video is essential to effective remote communication. Cisco delivers a range of applications and endpoints to make video pervasive in your organisation. Cisco's video technology architecture is designed for speed, reliability and immersive meetings.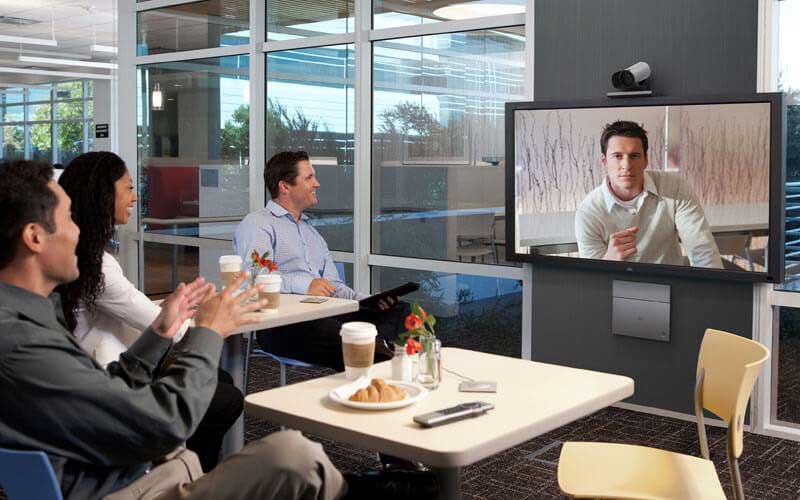 A better collaboration experience
The best collaboration tools encompass social, mobile, video and virtual communications. That's what you get with Cisco. Easily integrate with your existing software and hardware infrastructure and make work feel personal. A network-based approach ensures security.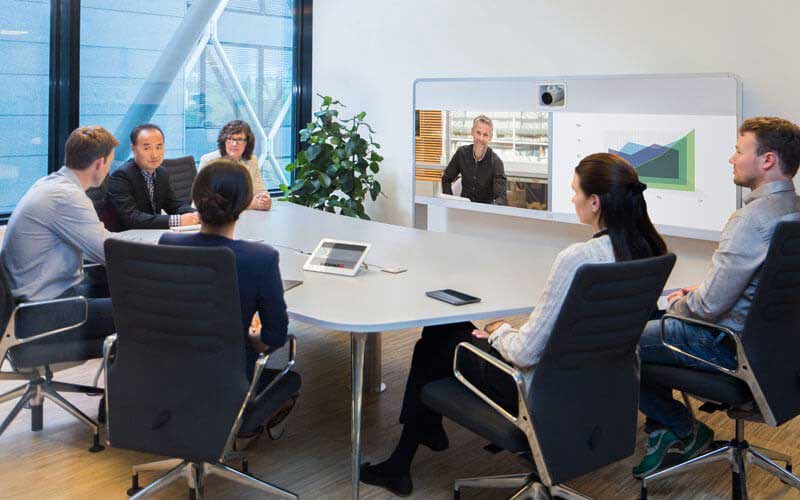 Keep your users productive and happy.
Cisco offers flexible deployment models that work in private, public and hybrid cloud environments. Virtualised collaboration applications provide a consistent user experience across all devices, regardless of location.
Contenus additionnels pour Cisco