Boostez vos performances
Une configuration simple, une conception mince et un traitement puissant font des PC tout-en-un HP ® , disponibles chez Insight, le bon choix.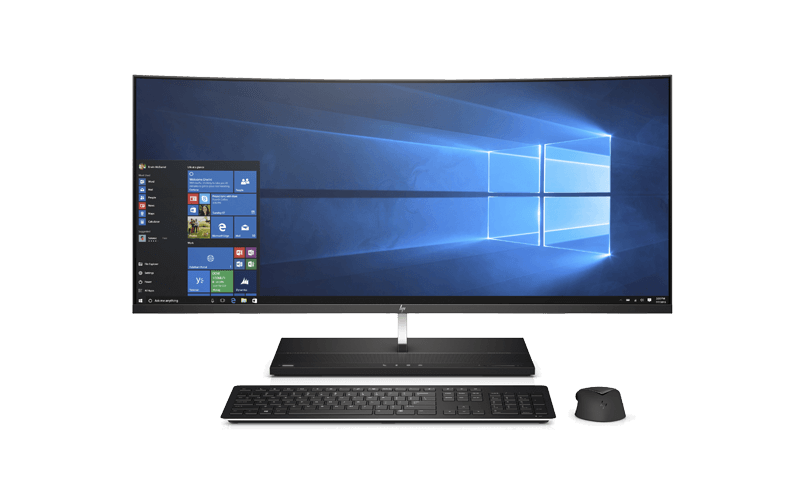 HP EliteOne 1000 G2
Faites passer la visioconférence à un niveau supérieur avec le HP EliteOne 1000 G2 all-in un . Ce PC redéfinit la collaboration à distance avec des caméras double face, des touches de collaboration intégrées et une qualité audio et vidéo saisissante.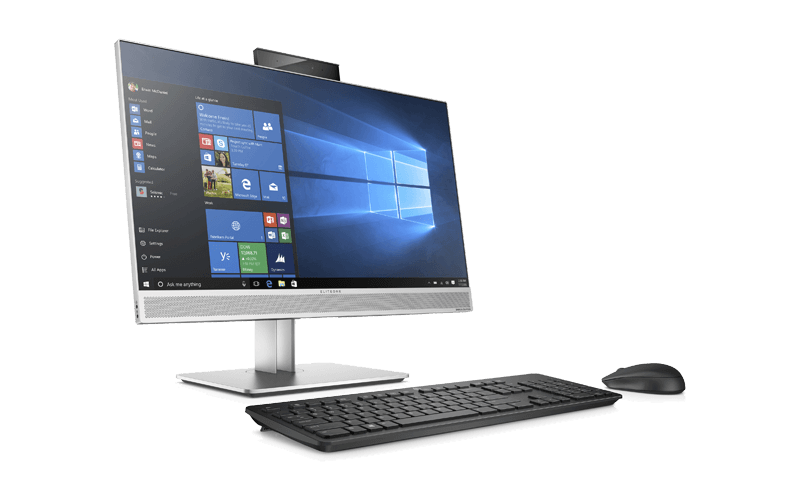 HP EliteOne 800 G4
Que vous choisissiez un écran tactile ou un modèle à écran non tactile, HP EliteOne ® 800 G4 tout-en-un augmentera votre efficacité. Un écran anti-éblouissement à micro-bord rend l'apparence de l'appareil aussi innovante que ses performances.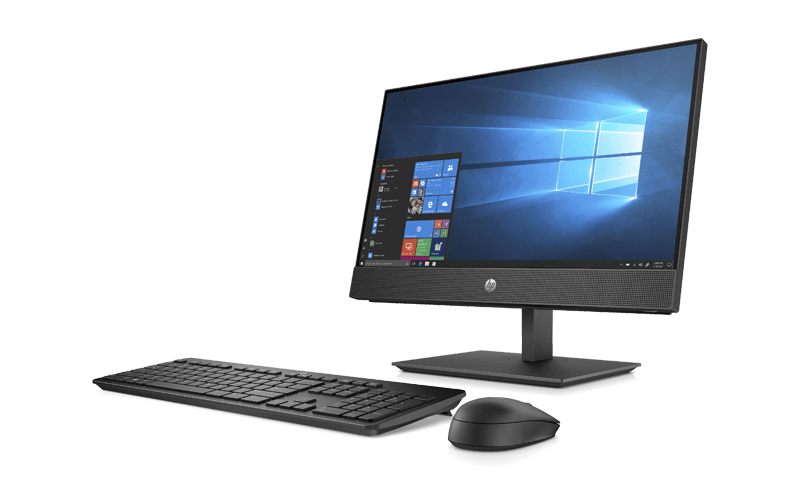 HP ProOne 600 G4
Sleek hardware and commercial-class capabilities come together in the HP ProOne ® 600 G4 tout-en-un . Une sécurité robuste, des fonctionnalités de collaboration dynamiques et une gestion simplifiée font de ce PC un atout fiable pour votre entreprise.