Préparez-vous pour votre transformation numérique.
Les solutions CRM et ERP personnalisées vous permettent de grandir, d'évoluer et de transformer chaque partie de votre entreprise. Découvrez comment Dynamics 365 ® unifie les capacités des logiciels métier CRM et des systèmes ERP, vous permettant de gérer l'ensemble de votre entreprise avec des applications intelligentes.
All-in-one plans
Dynamics 365 plans provide cost-effective solutions for organizations of all sizes and types that need to access multiple applications.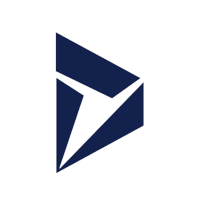 Dynamics 365 Plan
Le plan Dynamics 365 permet aux utilisateurs d'accéder aux plans d'engagement client et d'opérations unifiées pour une solution CRM et ERP tout-en-un.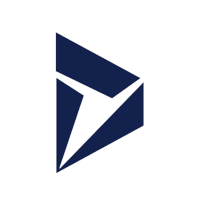 Plan d'opérations unifié
Besoin d'une solution ERP entièrement fonctionnelle ? Le plan d'opérations unifiées Dynamics 365 donne aux utilisateurs un accès complet aux applications Finance & Operations, Retail et Talent.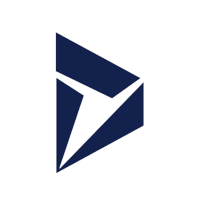 Plan d'engagement client
Obtenez une solution CRM complète avec un accès complet aux applications Customer Service, Field Service et Project Service Automation dans le plan d'engagement client.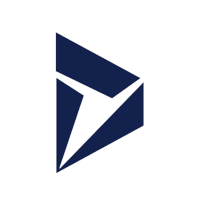 Business Edition
Avec Dynamics 365 for Financials, Business Edition, vous obtenez une solution CRM et ERP adaptée aux opérations des petites et moyennes entreprises.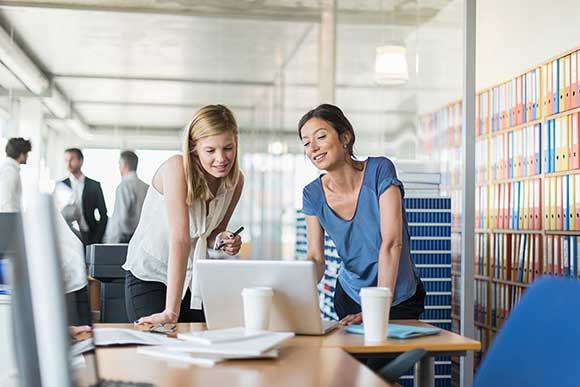 Obtenez un meilleur CRM.
Insight fournit des solutions pour Dynamics 365 qui stimulent la productivité et vous permettent d'offrir des expériences client de qualité.Améliorez votre expérience client grâce à un support continu et à un engagement plus profond, avec l'aide d'Insight.